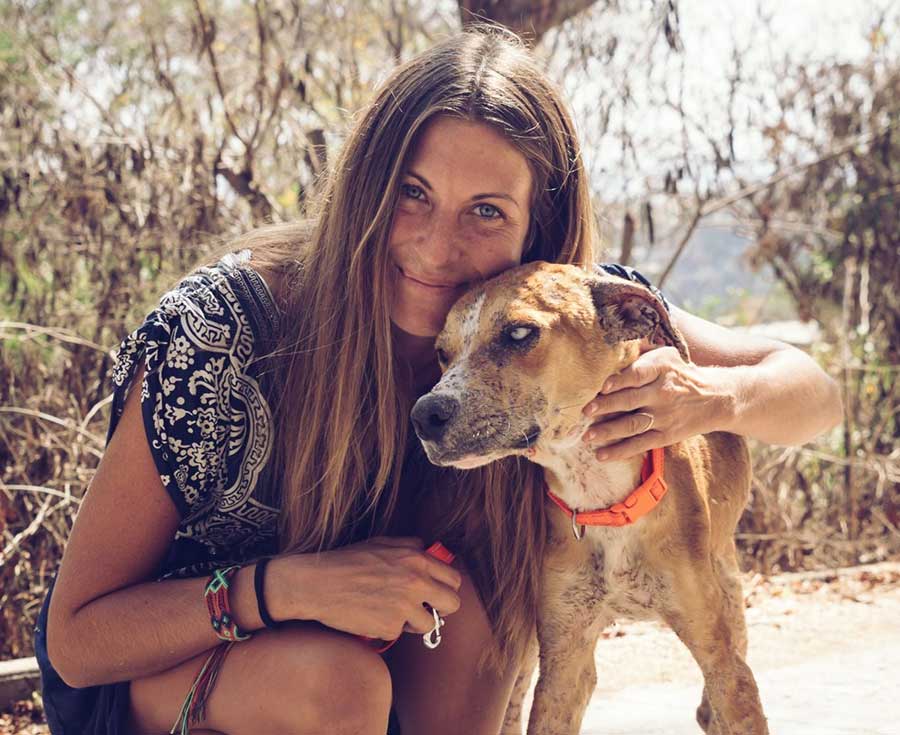 About the organization
Dogs of Puerto Angel is a non-profit organization with 100% of funds used to sterilize and help stray dogs and cats in and around Puerto Angel, Mexico.
Dogs of Puerto Angel is located in Oaxaca which is the poorest province in Mexico. There is currently an overpopulation of stray animals in the area who suffer from malnutrition, disease, injury, and abuse. There are no government-run sterilization programs or animal shelters here, and the only method currently used by local people to control overpopulation is through poisoning the strays. To prevent this immense suffering, Dogs of Puerto Angel aims to offer free, large-scale spay/neuter campaigns around Puerto Angel to the communities that don't have the resources to sterilize their animals. It also runs education campaigns in local schools and community centers to educate local communities about the importance of sterilizing and caring for their pets.
---
Why We Sterilize?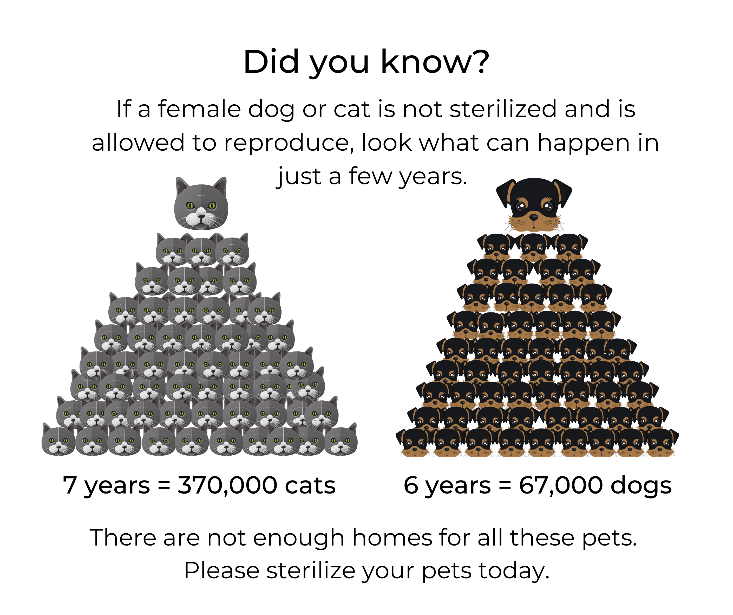 Just one female dog and her offspring can produce 67,000 puppies in only six years. One female cat and her offspring can produce 370,000 kittens in seven years (PETA).
It is uncommon around Puerto Angel for people to sterilize their pets either because of traditional beliefs or because they can't afford it. There is currently no government funding for sterilization programs in this area, and there are no animal shelters here.
Stray dogs spread disease and form packs that often attack people and other dogs. They are, therefore, considered a nuisance to local communities. Currently, the only method used by local communities to control the overpopulation of stray dogs is to poison them. Sterilization is, therefore, the most humane alternative to combatting the overpopulation problem.
Sterilized animals generally live longer, healthier lives. Neutering males stops them from roaming and from urinating to mark their territory. It also makes them less aggressive, prevents testicular cancer, and reduces the risk of prostate cancer. Spaying females reduces the discomfort experienced during heat and prevents uterine and mammary cancer.
Sterilized animals will not contract lethal, highly contagious sexually transmitted diseases which are common in Mexico such as feline AIDS, feline leukemia, or canine TVT (transmissible venereal tumors). TVT is a highly contagious, sexually transmitted, cancerous tumor. There is no vaccine for TVT, so the only option to prevent dogs from contracting this disease is through sterilization.
Sterilization is very safe, and animals experience little discomfort (anesthesia is given to control the pain during surgery). Usually within 24 hours the animal can perform all its usual activities. Overall, sterilized pets will be healthier, better behaved, and will still protect their home.
How to donate ?
Bank transfer
More info

My Mexican bank details are:
CLAUDIA MAMET
BANCO SANTANDER (MEXICO)
ACCOUNT NUMBER 56785936377
SWIFT CODE BMSXMXMMXXX
SPECIAL 18 DIGIT CODE 014626567859363775


If you have any problem please contact-me.
Deposit OXXO
More info

Card number for Oxxo: 5579100270233735
Cash
More info


I can meet you in Puerto Ángel or Zipolite to pick up your donation.