As of May 2023, we've had over 600 animals sterilized this year through our spay / neuter campaigns and local vet visits.
Although we try not to organize campaigns during the hurricane season – May to October – we still take stray cats and dogs to be sterilized weekly at the local vet.
The vets charge us 300 pesos / 15 USD to sterilize one animal. I hope that this year, we can reach our goal of sterilizing over 1000 animals in the region.
Please consider sponsoring one spay or neuter surgery. This will help us prevent hundreds (if not thousands) of animals from being born into a life of suffering on the streets of Mexico.
Thank you for your support.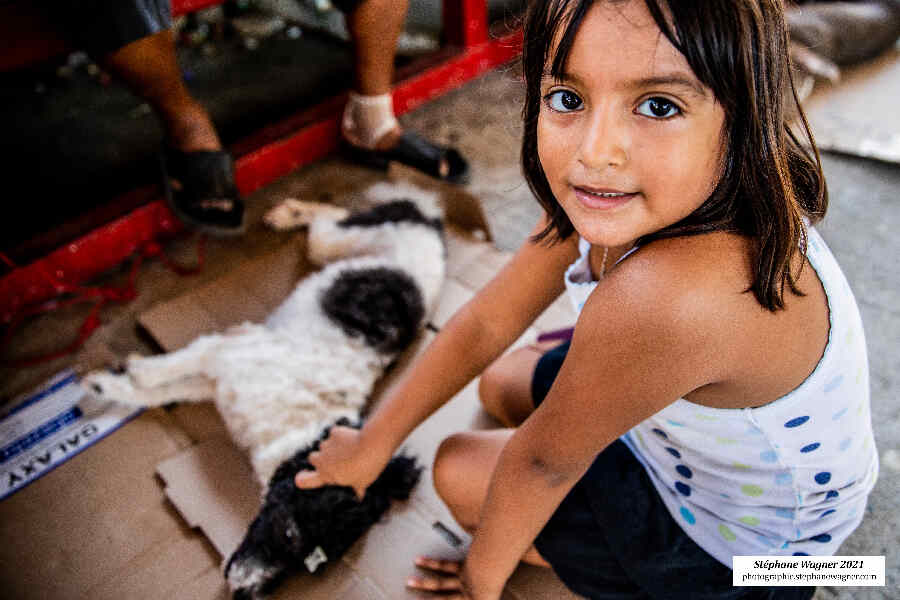 Please spread the word to friends and family who might like to help us combat the overpopulation and suffering of stray animals here.
Thank you from me and the Cats and Dogs of Puerto Angel
How to donate ?
Bank transfer
More info

My Mexican bank details are:
CLAUDIA MAMET
BANCO SANTANDER (MEXICO)
ACCOUNT NUMBER 56785936377
SWIFT CODE BMSXMXMMXXX
SPECIAL 18 DIGIT CODE 014626567859363775


If you have any problem please contact-me.
Deposit OXXO
More info

Card number for Oxxo: 5579100270233735
Cash
More info


I can meet you in Puerto Ángel or Zipolite to pick up your donation.